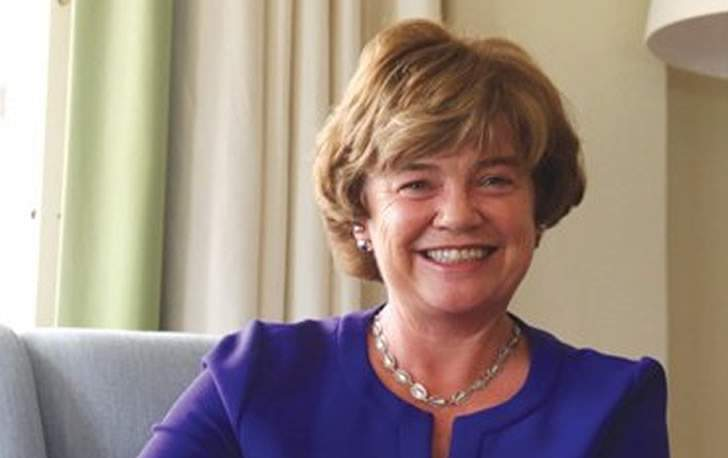 The United Kingdom (UK) government says it has no preferred presidential candidate and will work with whoever emerges from the elections in 2023.
The British High Commissioner to Nigeria, Catriona Laing made this known at a closed door, with the National Working Committee, NWC, of the All Progressives Congress, APC, in Abuja.
Insisting that the UK has no interest in who will become the next president of Nigeria, Laing expressed confidence in Nigeria's democracy and President Muhammadu Buhari's commitment to organising free and secure elections.
She said: "The UK doesn't have a preferred candidate. We are committed to free and fair elections, but we will work with whoever the presidential candidate emerges from the election.
"The UK and Nigeria have a very strong partnership, and we want Nigeria to succeed. And democracy is part of it".